Dedicated. Compassionate. Experienced.
Lebeck@Law is a boutique law firm with a focus on Family Law. Attorney Alison Lebeck Garcia is dedicated to providing quality representation with a personalized approach at affordable prices.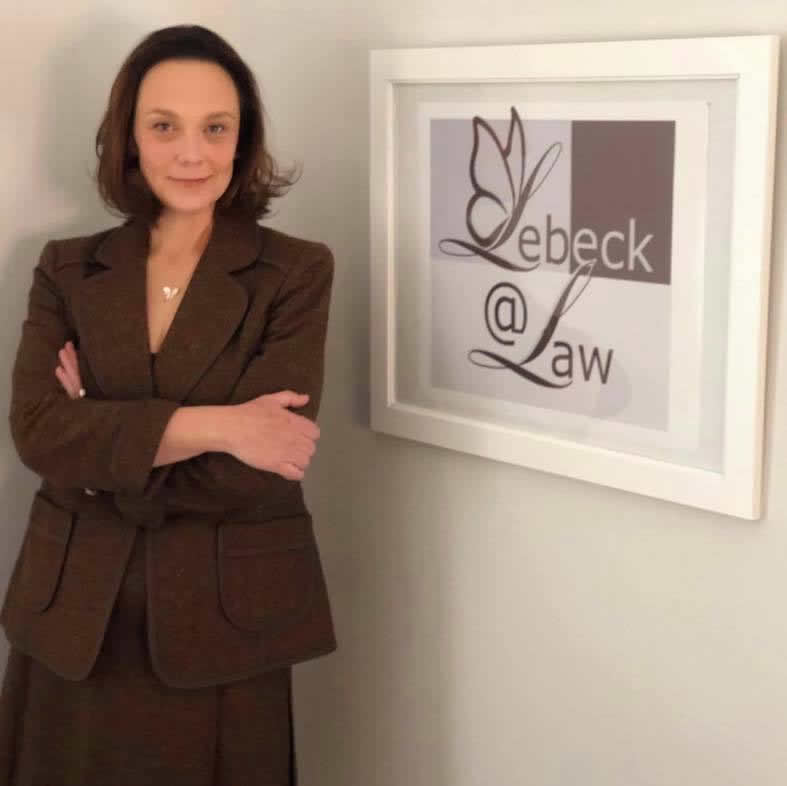 Practice Areas
Family Law
Family and domestic issues like adoptions, annulments, child support, divorce, grandparent/parental rights and protective orders.
Civil Litigation
Represent plaintiffs and defendants in civil lawsuits managing all phases of the litigation with the goal of achieving settlement without a trial.
Contracts
Lebeck@Law has vast experience in drafting, negotiating, and executing contracts and legal documents and assisting with contract disputes.
Lebeck@Law is committed to providing specific legal advice and effective representation, tailored to meet the individual needs of our clients and their families.
Location
901 18th Street
Plano, Texas 75074