Anyone facing a legal dilemma needs someone on their side they can trust, an advocate. Attorney Alison Lebeck Garcia's objective with any client is to provide sound legal advice, uncompromising representation and counsel her clients to pursue remedies that will serve their long-term interests. If you are in danger and need a Restraining Order or Protective Order, if you are facing problematic child custody issues or intricate marital property division, or if you think you may qualify for a simple no-contest flat-rate divorce,
call now (214) 924-9683.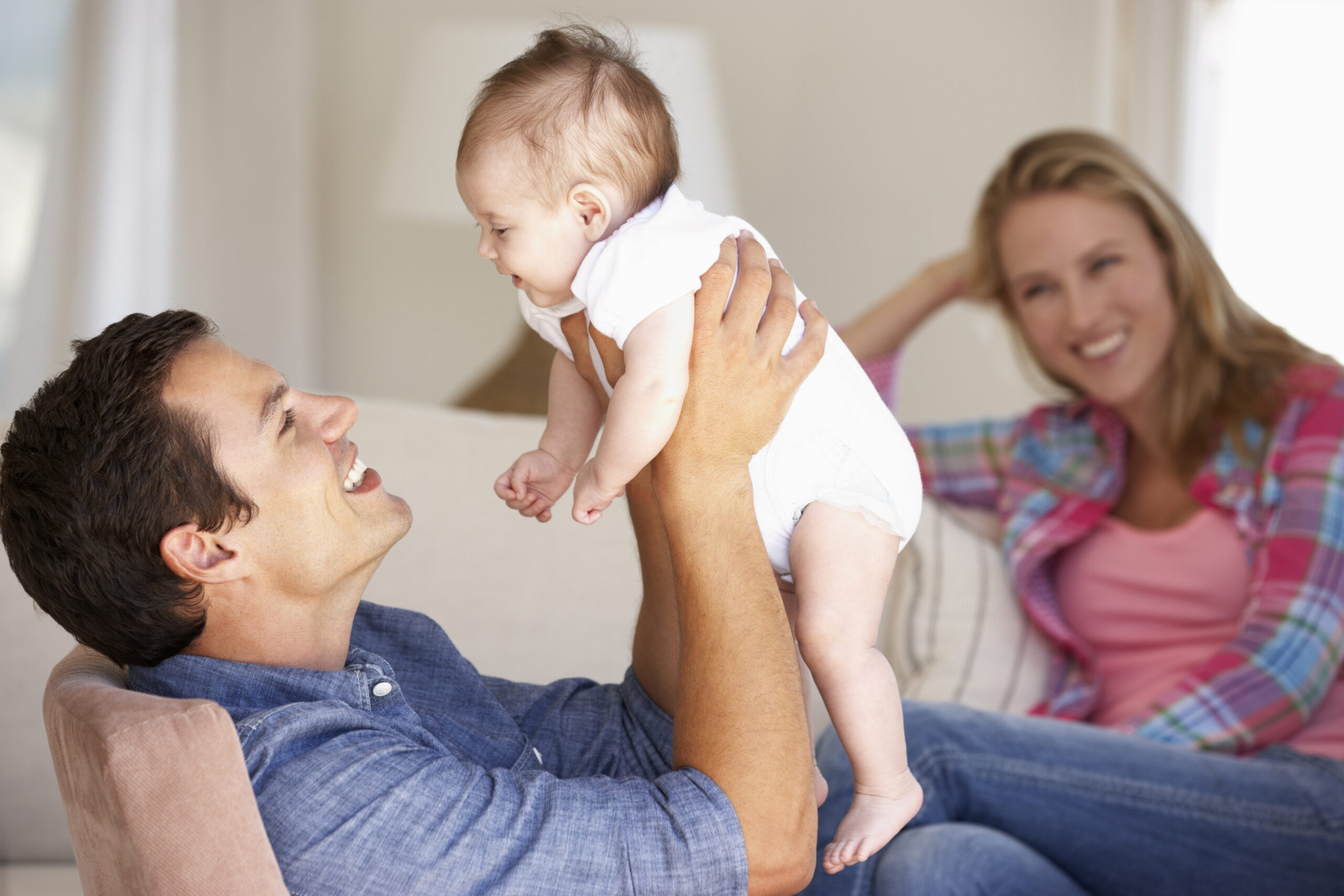 Texas Family Law
Family and domestic issues like adoptions, annulments, child support, divorce, grandparent/parental rights and protective orders.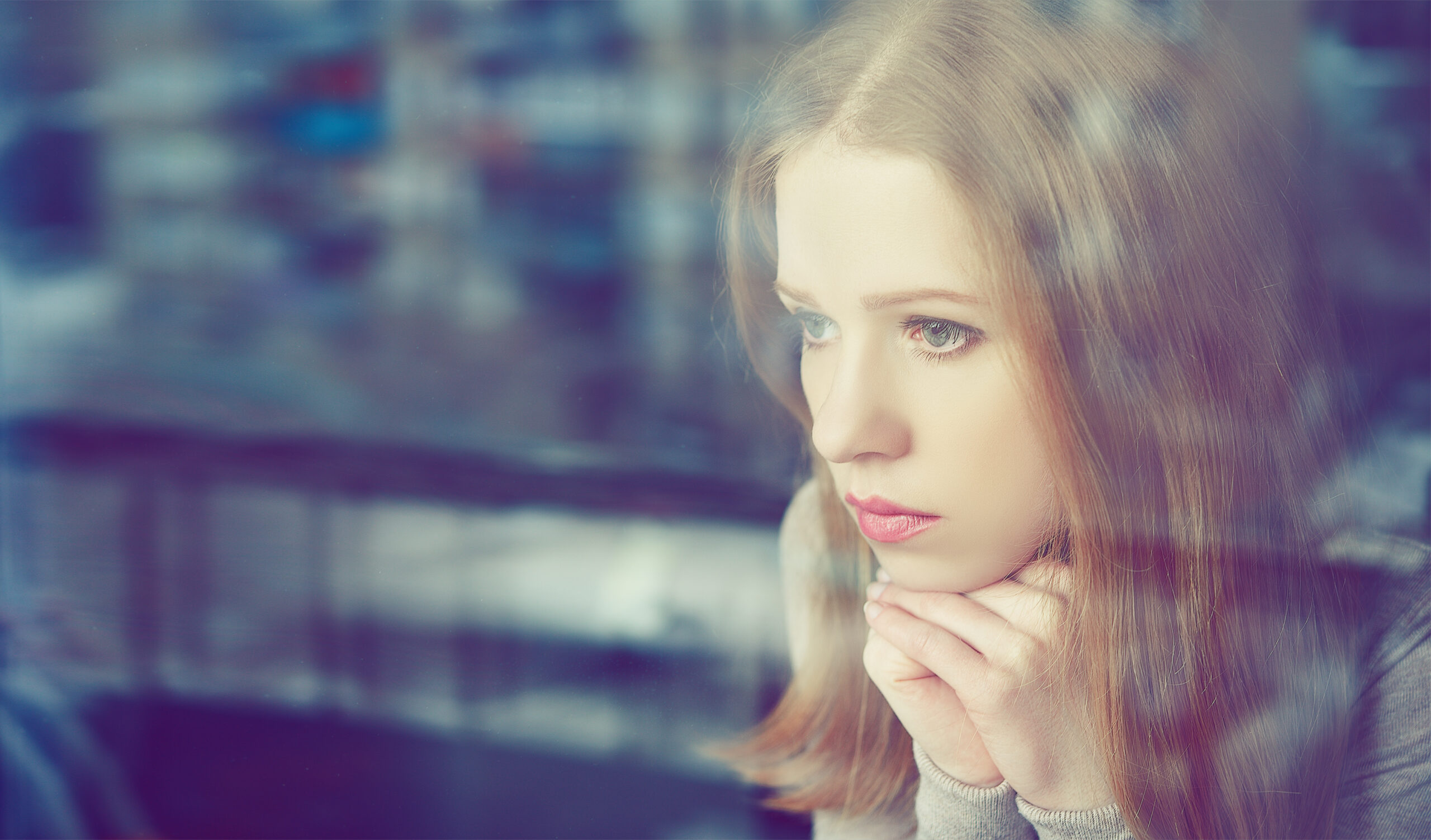 Texas Divorce
Contact Alison Lebeck Garcia, Plano divorce attorney, for representation with your divorce in Collin County, Dallas County or Denton County.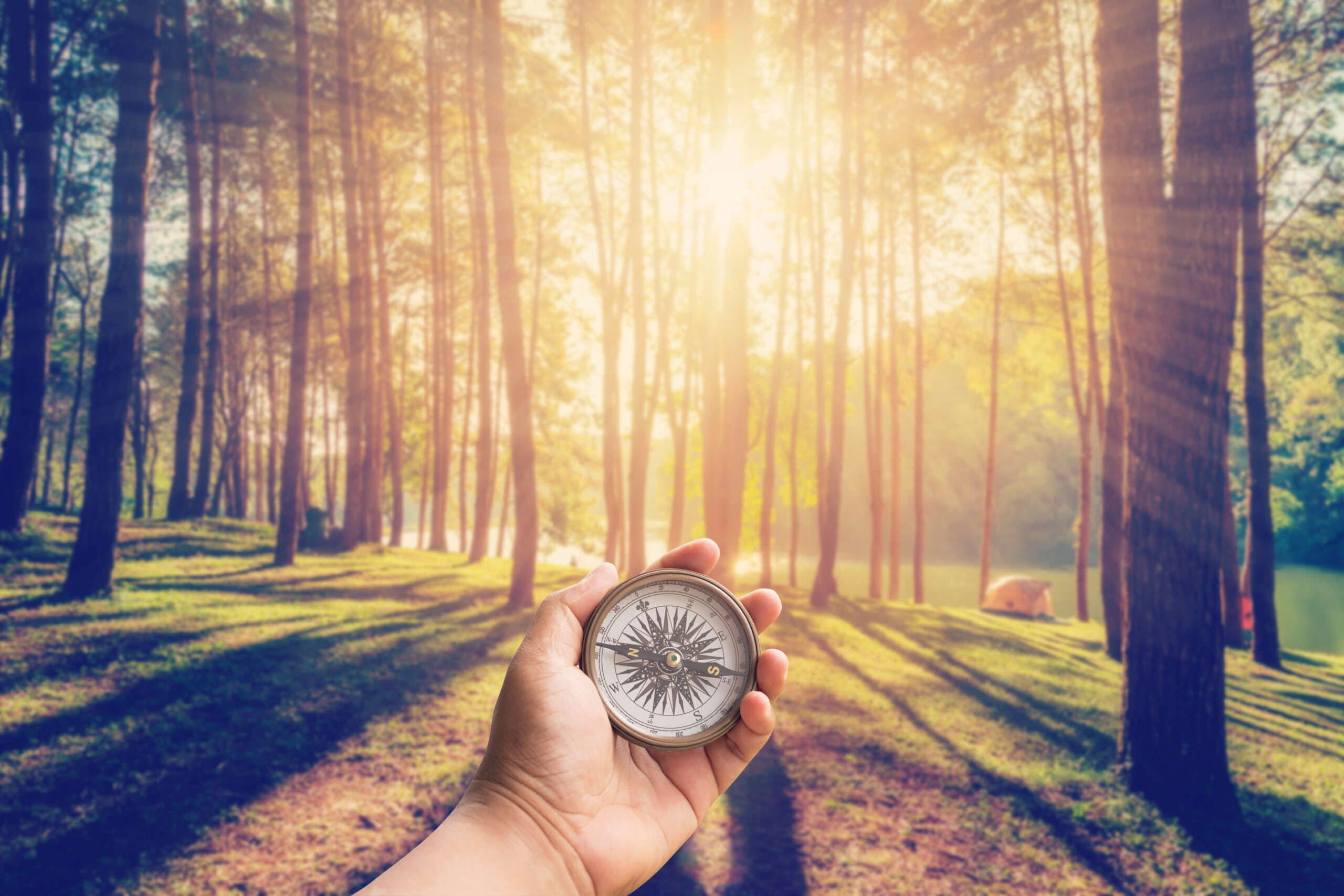 Civil Litigation
Represent plaintiffs and defendants in civil lawsuits managing all phases of the litigation with the goal of achieving settlement without a trial.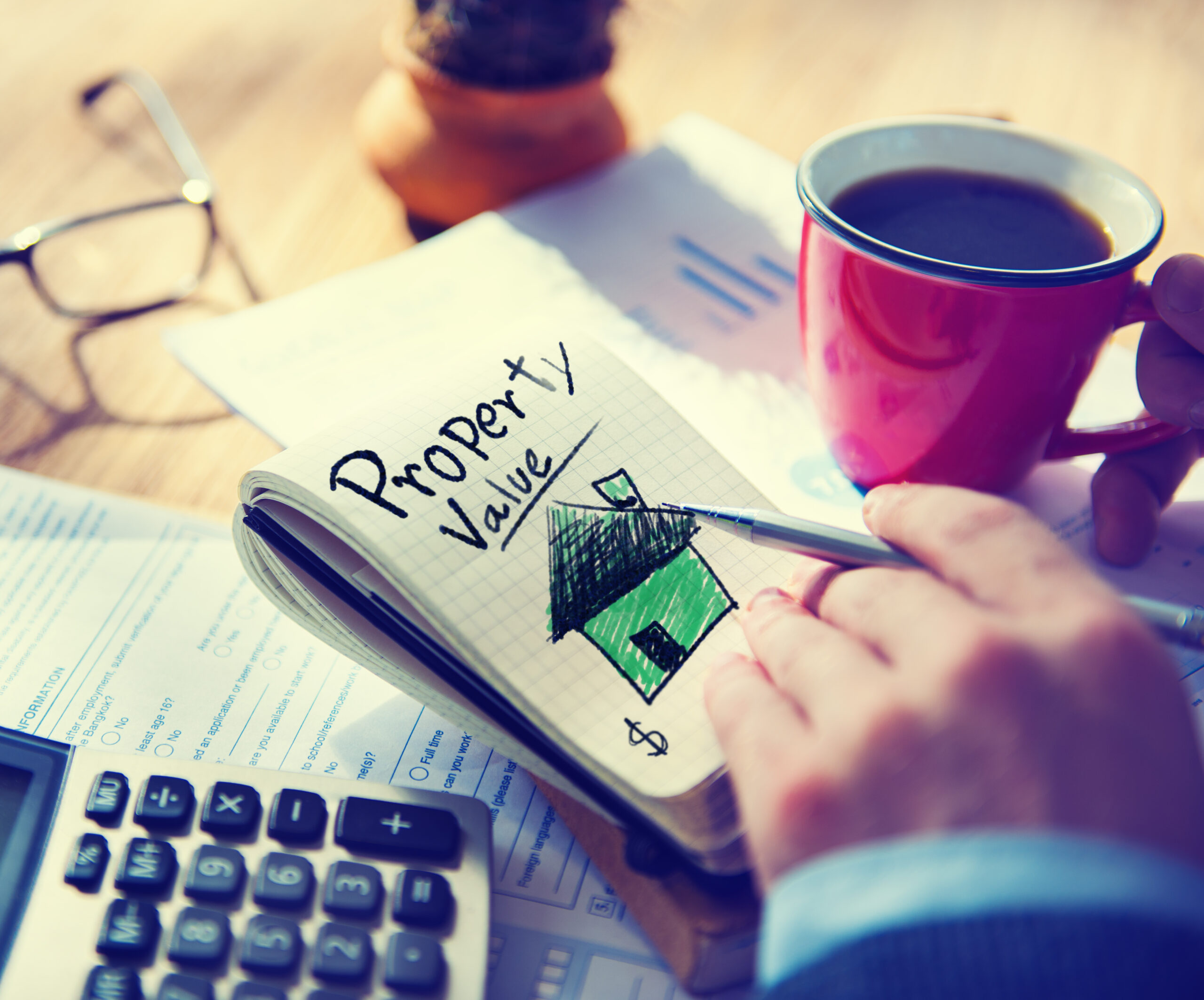 Contracts
Lebeck@Law has vast experience in drafting, negotiating, and executing contracts and legal documents and assisting with contract disputes.
Practice Area Overview:
Annulments
Adult Name Change
Civil Litigation
Family Law
Family Planning [Wills, Living Trusts, etc.]
Texas Divorce
Texas Child Custody
Texas Child Support Enforcement
Texas Child Support Modification
Texas Restraining Orders
Texas Probate
Property Premarital Agreements
Protective Orders
Visitation Rights
Grandparent's Rights
Texas Family Law

Location
901 18th Street
Plano, Texas 75074